Your Occupational Therapy Resource
Sensory Processing Expert specializing in a family-driven approach Occupational Therapy
Providing highly specialized and comprehensive assessment and treatment of children using state of the art equipment and interventions. Education, Training, Workshops
Parents, school staff and other professionals learning effective methodologies to support the development of each child's potential. Family Sessions
Working with the whole family to build communication, self-regulation, and problem-solving skills to deal with demands of daily life.
We can improve your child's
Motor Skills
Your child will improve gross and fine motor skills to increase independence and confidence in daily skills.
Social Skills
Your child will learn skills to make and keep friends, such as reading non-verbal cues, holding conversations, being flexible, and negotiating.
Sensory Processing
Identify your child's sensory profile and strengths. Learn practical strategies for tricky behaviors, skill-building, and feeding sensitivities. Play on our state-of-the-art equipment and learn activities you can do at home and in the community.
Self-regulation Skills
Learn how to help your child read their own body signals, self-calm and cope with their big feelings and behaviors, whether they tends to be anxious, overly active, or lethargic.
Behavior Challenges
Help your child build communication and coping skills for lasting change. Learn practical and effective parenting strategies to incorporate at home, in school, and in the community while having fun.
Autism Spectrum
Utilize developmental, behavioral and sensory processing approaches to build your child's ability to cope, be independent and relate to others.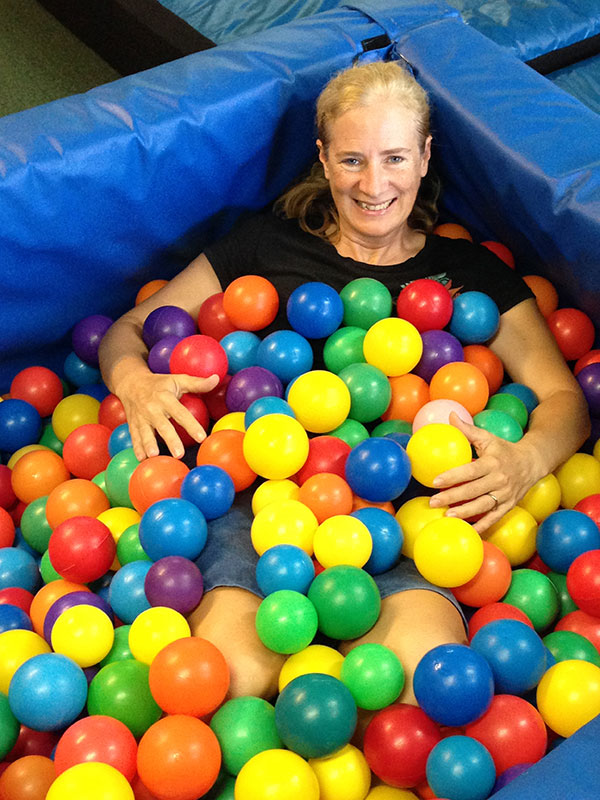 Hello! I'm Kiegan
Occupational Therapist, M.A. Ed., OTR/L
I have been a registered Occupational Therapist since 1994, and have worked in almost every type of pediatric setting including intensive care, early intervention, in-patient, out-patient, home care, school system and clinic based care.
My Approach
I work in partnership with families to provide education and concrete interventions that can be implemented in the home, and community environments. I partner with public and private schools to provide education, assessment and interventions in the school setting. I also partner with community agencies to provide education, consultation and training with regard to child development and interventions.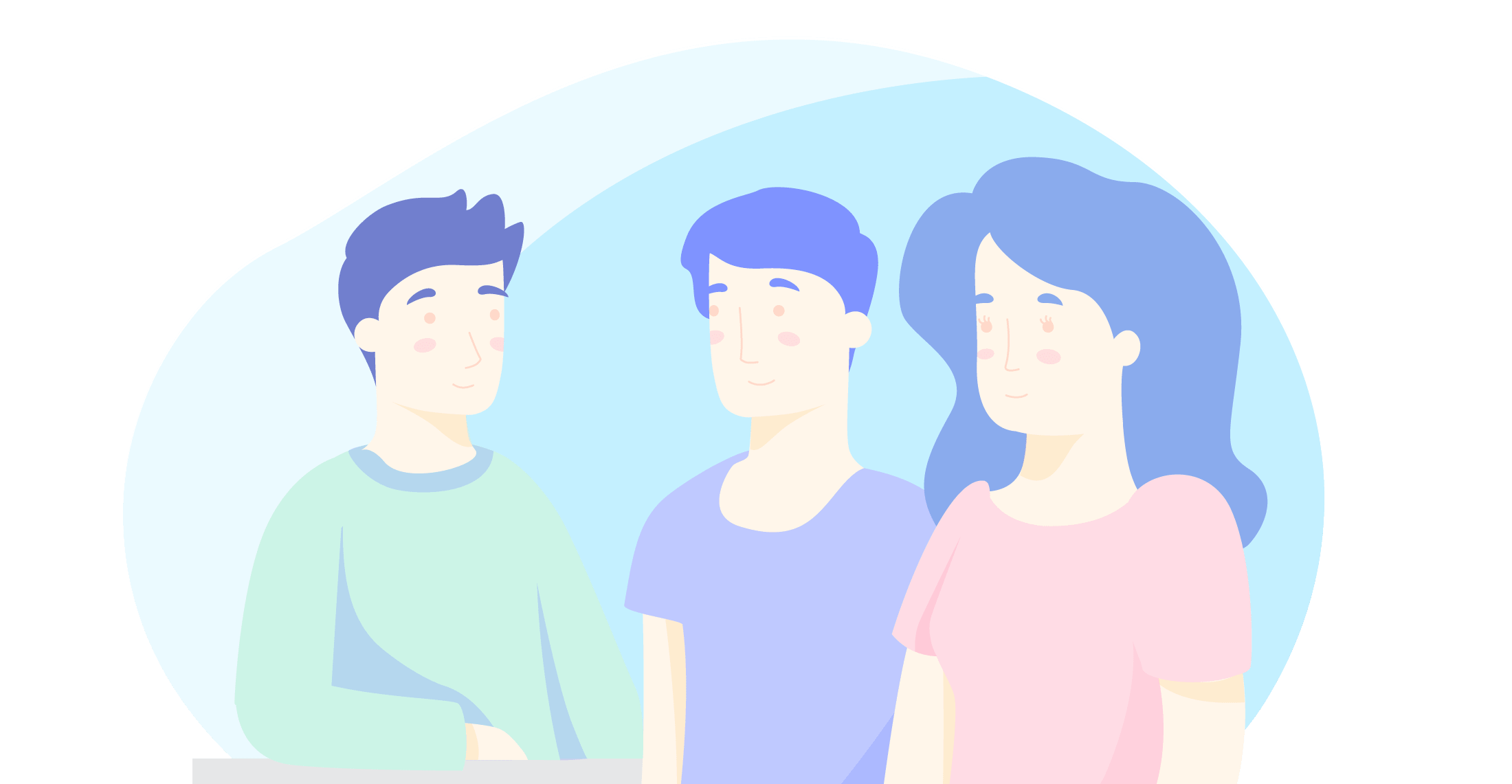 "…the therapy with our family changed our lives. Kiegan Blake gave us the answers we needed and practical solutions…I attribute our family's fantastic success to the services we received and the skills we learned."
A Maui Mom
Contact Kiegan
For emergencies call 911 or visit your nearest hospital